Hi and welcome to Disney Mamas!  Angela and I created Disney Mamas in early 2013 as an outlet for our Disney passion.  We needed a place to share our stories, planning tips, and memories with others, as well as a place to just have some fun.  After a few months of planning DisneyMamas.com was born, and we have been having fun ever since!  Our ultimate goal is to be a positive place where we can provide valuable information to those planning trips to Disney Destinations, while promoting a sense of belonging to our readership.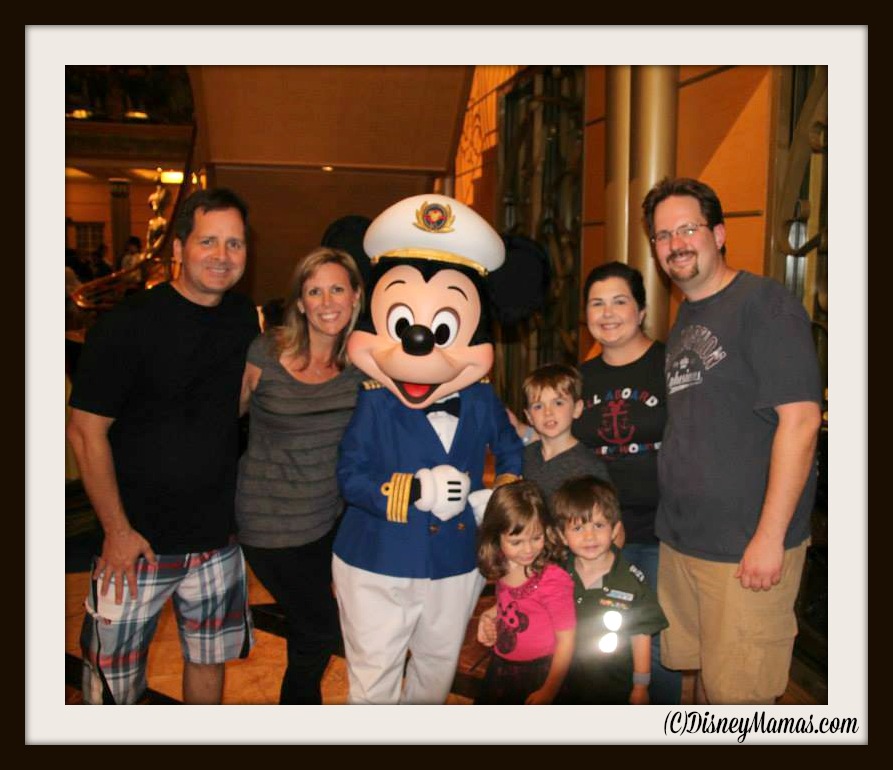 Over the past few months we have seen a steady increase in traffic here on DisneyMamas.com and on our Facebook page, and we are loving the opportunity to share our passion with everyone who stops by!  Because of this, we wanted to take a few moments to let you all know who we are and what we are all about.
Ultimately, Angela and I are here to be a helping hand as you plan a trip to Walt Disney World, Disneyland, or a Disney Cruise.  We also want to inspire you to try new things, entertain you with our stories and memories, share our opinions of family films, products and experiences, and connect with you as fellow travellers, parents and Disney fans.
Who We Are
As I stated above, we are Lin and Angela, good friends who came together over a Disney discussion at a travel agency networking meeting a few years ago and really hit it off.  Though we live in opposite parts of Texas, Angela in Houston and me (Lin) in Dallas, we manage to keep our friendship strong and our kiddos and husbands have become fast friends.
My 4-year old son, Connor, thinks that Angela's kids (9-year old Logan and 4-year old Jessica) are absolutely the best, and he "loves Jess with all his heart".  We secretly hope they get married someday, but don't tell them that.  Connor is also very jealous of Logan's mad Disney Infinity skills, and thinks of Logan like a big brother.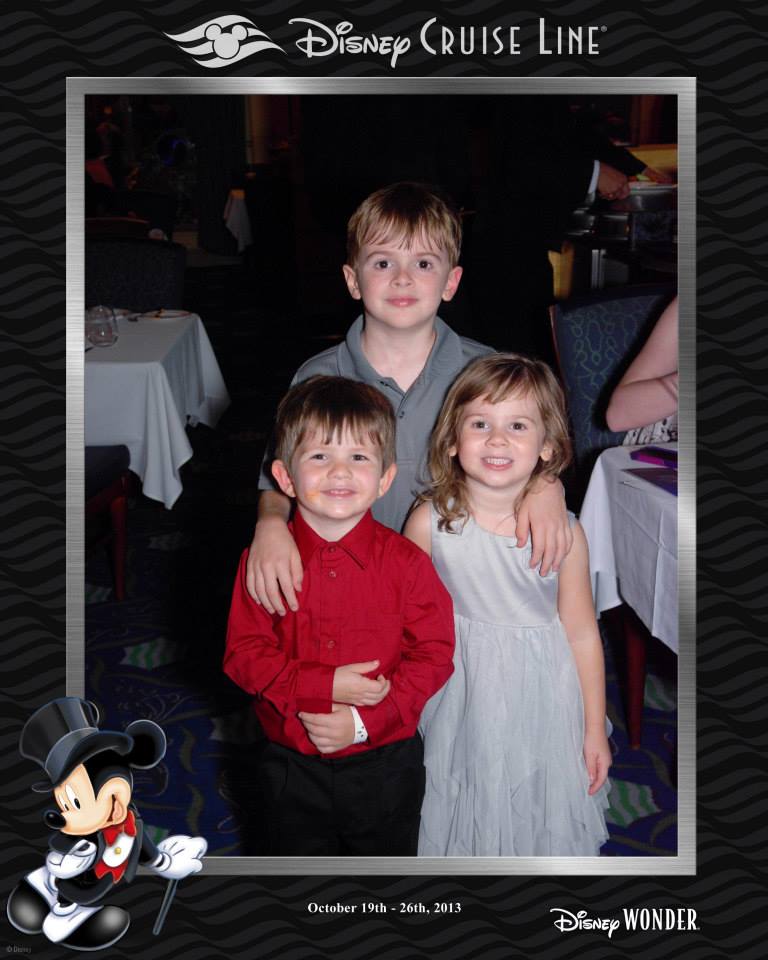 Angela is the owner of Once Upon a Time Vacations, an Authorized Disney Vacation Planner Travel Agency.  Besides being a small business owner, she is PTO president and a crazed football fan (Go Texans!).  She loved Mickey Mouse, Mickey Pretzels and Pirates of the Caribbean.  She is also a gamer, with particular interest in Disney Minecraft and Disney Infinity, quite the pin trader, and a Disney Vacation Club Member.
I am a high school technical theatre teacher, scenic designer, amateur baker, T-Ball mom and Baseball fan (Go Rangers!), and an agent of Once Upon a Time Vacations.  I love Mickey Mouse, Snow White and Eeyore, and would do almost anything for a Dole Whip.  I can't play video games to save my life, so I spend my time sketching, painting and baking cupcakes.  I am also a Disney Vacation Club Member.  When I grow up I want to be an Imagineer.
We love being moms, wives and bloggers, and we so appreciate this opportunity to share a little about ourselves with all of you.  Making new blogging friends is something we truly treasure!
Please join us on our other Social Media pages as well!
* Disney Mamas on Facebook * Disney Mamas on Twitter * Lin on Twitter *
* Disney Mamas on Pinterest * It's a Disney Life Group on Facebook *
Thanks for stopping by!
~Lin