June 17, 1821 marks the birth of John Henry Pepper, a British scientist and inventor, who perfected the projection technique called 'Pepper's ghost'.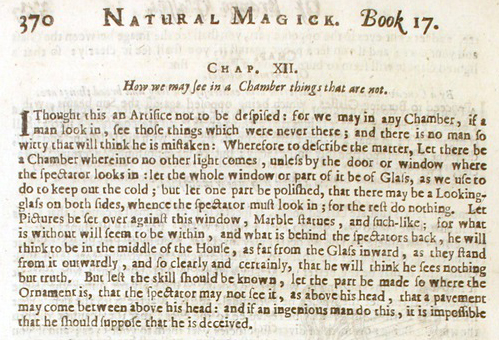 The first known writing of this illusion appeared in 1584. Giambattista della Porta wrote in his work, Magia Naturalis (Natural Magic), a description of an illusion titled "How we may see in a Chamber things that are not."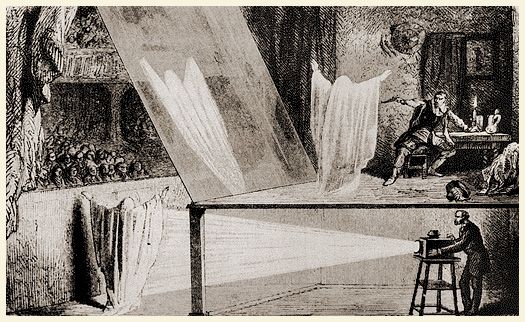 Henry Dircks developed the Dirckssian Phantasmagoria in 1862, in which he would cause a ghost appear on stage. Unsuccessful in selling the idea to theaters, he set up a booth at the Royal Polytechnic, where it was seen by John Pepper.
Pepper realized that the method could be modified in order to incorporate the effect into existing theaters. He first showed the effect during a scene of Charles Dickens's The Haunted Man, which was highly successful. Though he tried to give credit to Dircks, the success of the effect was permanently attached to Pepper and the title "Pepper's ghost"remains.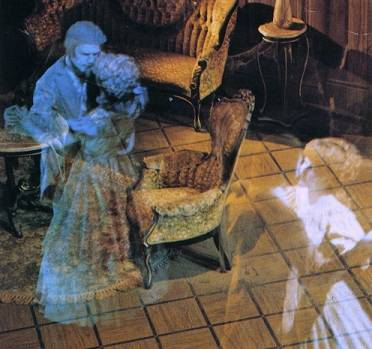 The world's largest implementation of this illusion can be found at the Haunted Mansion and Phantom Manor attractions at several Disney Theme Parks.
Researched using: This Day In Disney History and Wikipedia