I'll be honest, today I was not in the mood for writing a history blog. I just needed a laugh. And Brer Rabbit says, "Everybody's got a laughin' place." I thought I'd share a few of my favorite Disney laughs today: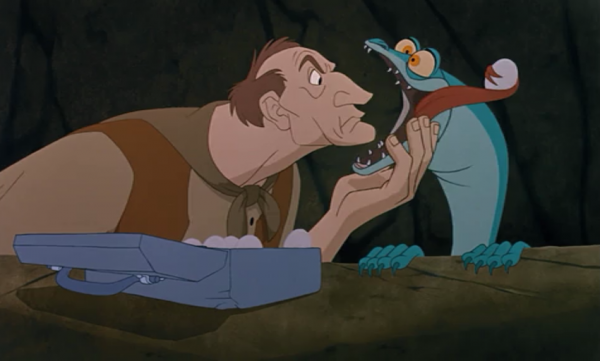 "Not, Joanna eggs!" – uh, sure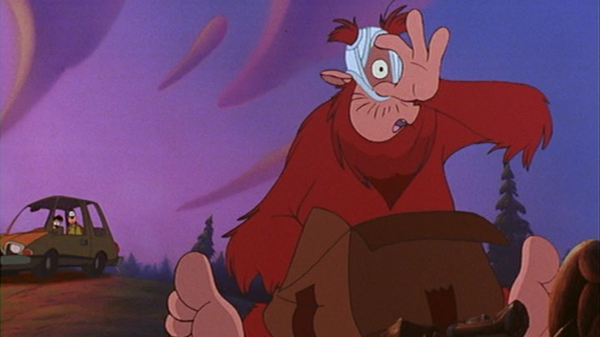 Big foot attempting to wear underpants.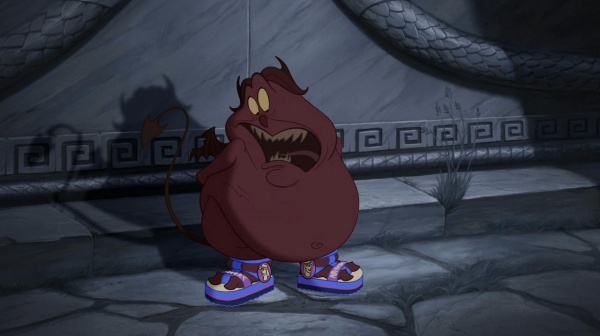 Well, I think those sandals are rather dashing.
Yup, that is weird.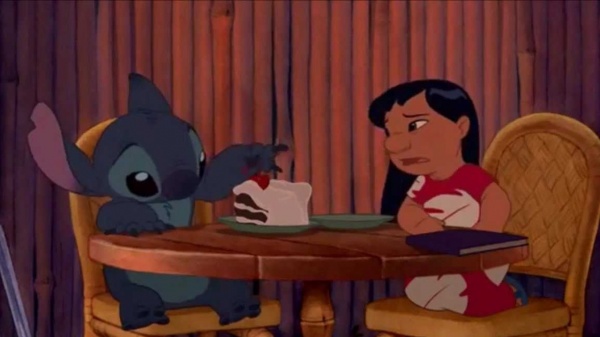 It's perfect with a regurgitated cherry on top.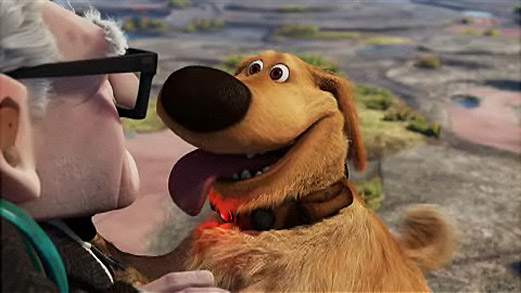 Squirrel jokes are pretty funny – especially when the squirrel is dead.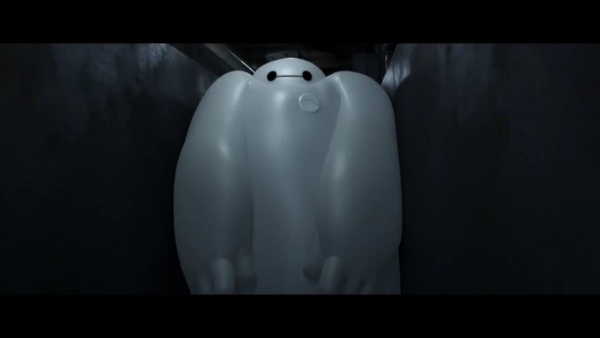 "I'm not fast." – Well Baymax, neither am I, so I empathize with ya' buddy.
Please share your laughin' moments too!