Some of my favorite Disney short films are those that feature anthropomorphic characters – namely Susie the Little Blue Coup and The Little House. Featuring five fun facts about Susie, because she's my favorite: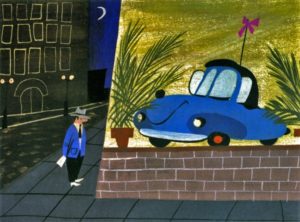 1 Susie the Little Blue Coup was written by Bill Peet, who also wrote Goliath II. The voice work for the film included Sterling Holloway (Winnie the Pooh, Kaa, Cheshire Cat) and June Foray (Rocky the Flying Squirrel [not Disney, but her most famous character], Grandmother Fa, Grammi Gummi).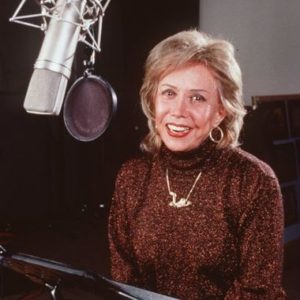 2  Susie makes an appearance in an episode of House of Mouse, called, "Max's New Car". She is seen in the parking lot where Max has valeted the guests' vehicles and decides he needs a car of his own.

3 "The Auto Biography of Susie the Little Blue Coupe" was on a shelf in Mickey's garage at his house at Mickey's Toontown Fair at Walt Disney World.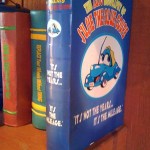 4 The film's method of utilizing the windshield for the eyes and eyelids, as opposed to the headlights, served as a stylistic inspiration for the characters in Cars.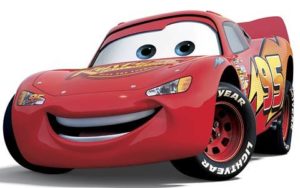 5 A brief clip was used as footage in a Mazda commercial in 2012.