As baseball season gets wound up, I thought it would be fun to share five fun facts about Angels in the Outfield: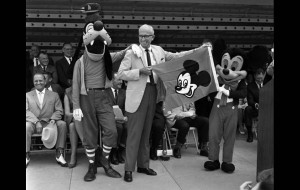 1  Walt Disney was one of the Angels' original Board Members. The Angels moved to Anaheim in 1966 – and Disney created a promotion that included admission to Disneyland with the purchase of Angels' tickets. (Maybe that's why the Angels led the American League in attendance that year.) Thirty years later, the Walt Disney Corporation bought the Angels and owned the team until 2003.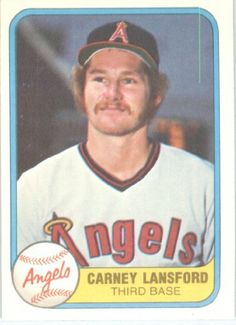 2  Carney Lansford, who plays the White Sox's Kit "Hit or Die" Kesey, was a baseball player in real life. He actually played for the California Angels from 1978-1980.
3  Joseph Gordon-Levitt (Roger Bomman) and Brenda Fricker (Maggie Nelson) share the same birthday – Februray 17th!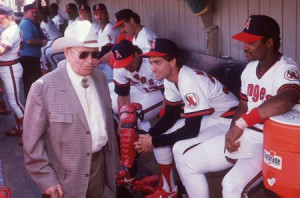 4  The character of Hank Murphy, the Angels' owner, is loosely based on then owner and country music star Gene Autry. Autry owned the Angels from 1961 to 1997. The number 26, as in 26th man, was retired by the Angels in Autry's honor. The number reflected that baseball's rosters are 25-man strong, so Autry's steadfast support for his team made him the 26th member.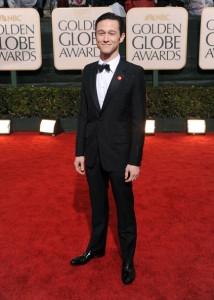 5  Award winning actors from the film are: Matthew McConaughey and Adrien Brody – Academy Awards for Best Actor. Ben Johnson – Academy Award for Best Actor in a Supporting Role. Joseph Gordon-Levitt, Adrien Brody, Matthew McConaughey, and Tony Danza – Golden Globe. Danny Glover, Christopher Lloyd, and Tony Danza – Emmy.