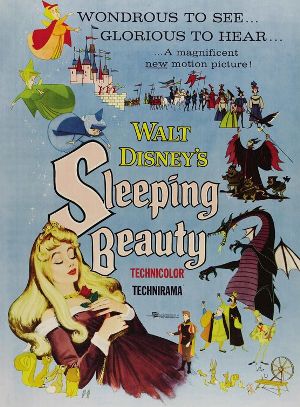 My family enjoyed watching Sleeping Beauty this weekend at our local Cinemark*. I insisted we go, even though we have the film at home, because this movie was truly created for the cinema. The film was originally released on January 29, 1959 in the Super Technirama 70 widescreen process and 6-channel stereophonic sound. What's Super Technirama 70? Simply stated, the movie was filmed in 70 mm format, which is twice as wide as Academy standard. How Stuff Works has a great visual for size comparison (the largest format is IMAX). What I remember, even back to childhood, was how crisp the film looked compared to other movies; which is due to the ratio of the negative.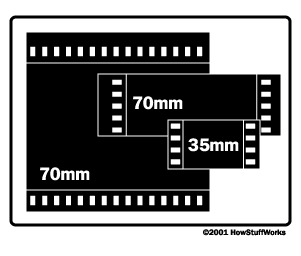 Disney's version of the Sleeping Beauty story is based upon the Charles Perrault version. The Brothers Grimm collection includes the story, Little Briar Rose, which was an orally transmitted version of the originally tale published by Perrault in Histoires ou contes du temps passé in 1697.

The style of the film originated from the unicorn tapestries which John Hench viewed at the Cloisters at the Metropolitan Museum of Art Returning with reproductions and showing Walt, he agreed they could be used on the film. Eyvind Earle brought the style to life with his interpretation of Hench's drawings. "Where his trees might have curved, I straightened them out…. I took a Hench, and took the same subject, and the composition he had, and just turned it into my style," explained Earle.

Key animators on the film were:
Marc Davis – Princess Aurora, Maleficent
Milt Kahl – Prince Phillip
Frank Thomas and Ollie Johnston – The Three Good Fairies: Flora, Fauna, and Merryweather
John Lounsbery – King Hubert, King Stefan
Wolfgang Reitherman – Maleficent as a dragon; director of the sequence of Prince Phillip's escape and his climatic battle with Maleficent as the dragon

George Bruns's orchestral score, which was nominated for an Academy Award, are arrangements from the 1890 Sleeping Beauty ballet by Pyotr Ilyich Tchaikovsky.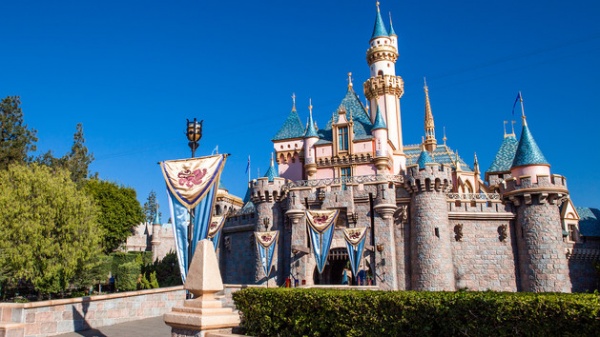 When Disneyland opened in 1955, its centerpiece was Sleeping Beauty's Castle.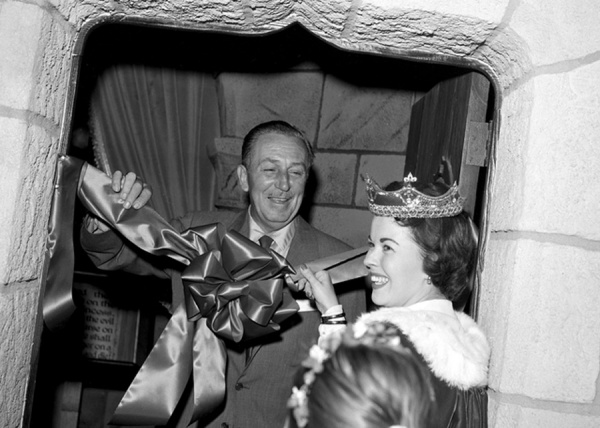 On April 29, 1957, a walk-through attraction featuring dioramas opened inside the castle. Shirley Temple was the celebrity guest invited to preside over the dedication. (Notice the castle and the attraction premiered before the film.)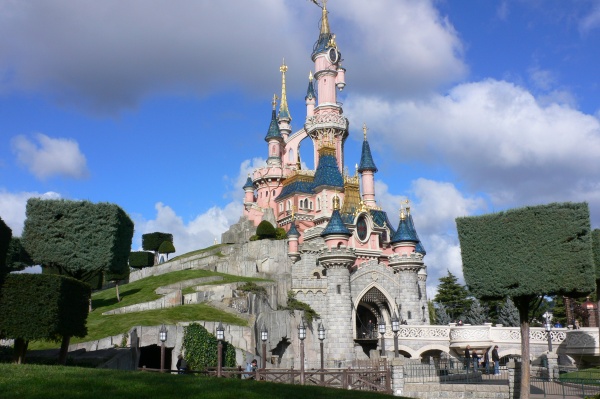 Le Château de la Belle au Bois Dormant is the centerpiece at Disneyland Paris. It features topiary trees that resemble Earle's artwork.

The commemorative, opening tickets also pay homage to the film's art styling.
Hong Kong Disneyland's castle is patterned after the Anaheim version.
Select Cinemark Theatres host four Disney films each week for a fantastic rate it's called Disney Screen – check it out and see what's showing.