Today I'm linking up to a new blog hop: Shorts Saturday!  This week's short and sweet blog prompt is "5 Songs on my Playlist"  Since I don't actually own an iPod, and I have 2 albums on my iPhone (Newsies on Broadway and Laura Story) I'm in a bit of a unique situation where I don't have playlists.  But, I certainly have favorite songs, and play them on repeat!  My sister gave me the Disney Classics Box Set for Christmas, and it has quickly turned into a household favorite.  Currently we are listening to the Disney Theme Park Classics album of the set.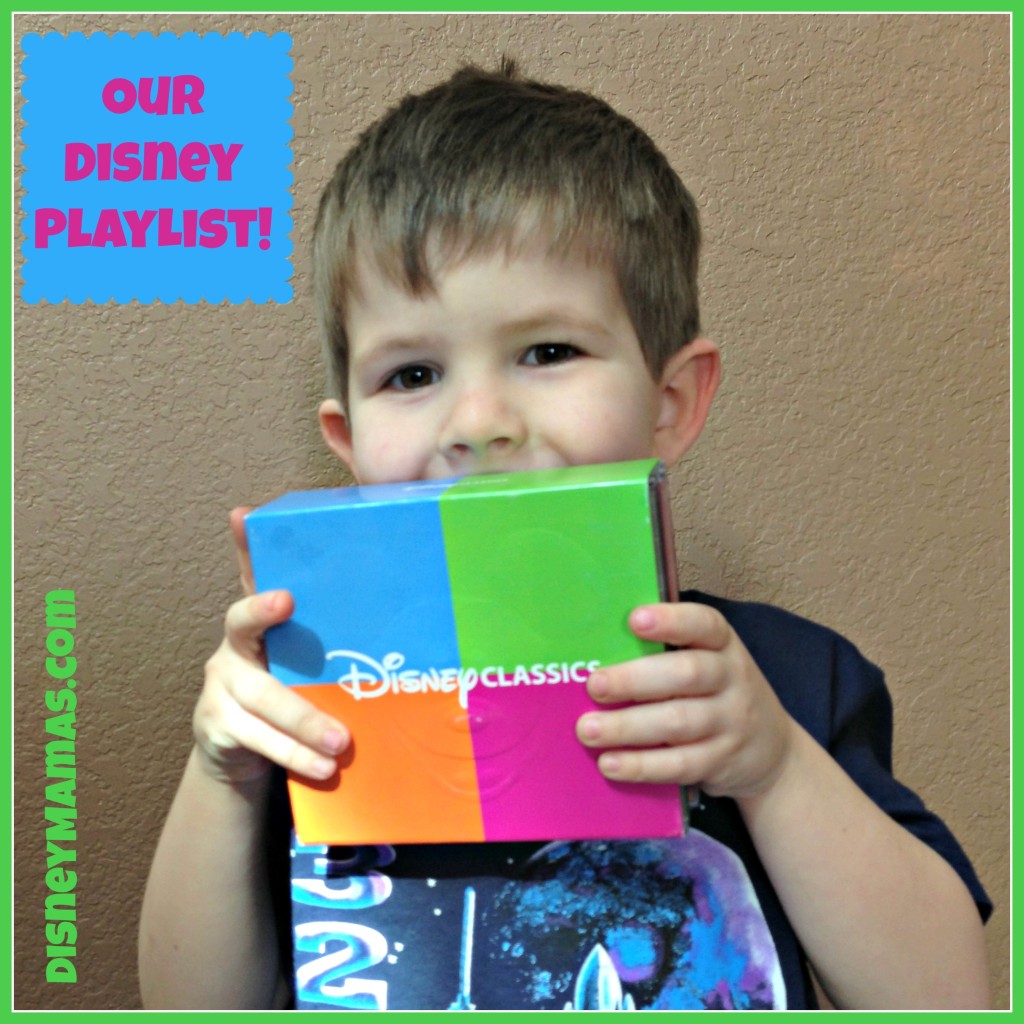 Top Five Most Played Songs from the Disney Theme Park Classics Album
1.  Grim Grinning Ghosts
2.  Finale from Fantasmic!
3.  It's a Small World (listening to my 4-year old sing this in the backseat is priceless)
4.  Yo Ho (A Pirate's Life for Me)
5.  Kitchen Kabaret Medley
Top Five Favorite All-Time Disney Songs in our Family
1.  Gaston
2.  When Will My Life Begin
3.  I'll Make a Man Out of You
4.  Home (from Beauty & the Beast on Broadway)
5.  Strangers Like Me
Now it's your turn!  What are your favorite Disney Tunes?

Time to hop on over to Adventure in the Great Wide Somewhere to check out the other posts!