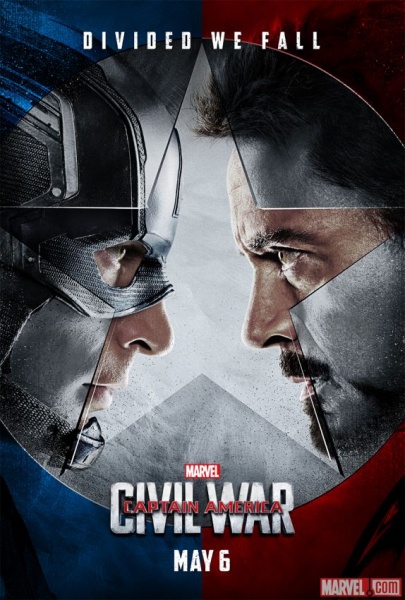 Captain America: Civil War has been one of the most anticipated film releases of the last year. As a forever fan of the Marvel's Avengers film franchise I am happy to report that you will not be disappointed! The movie launches into the action almost immediately, and your heart races non-stop as the Avengers work together to overcome differences and take out a common foe. As far as a Marvel movie goes, all is right in the world.
Marvel's "Captain America: Civil War" finds Steve Rogers leading the newly formed team of Avengers in their continued efforts to safeguard humanity. But after another incident involving the Avengers results in collateral damage, political pressure mounts to install a system of accountability, headed by a governing body to oversee and direct the team. The new status quo fractures the Avengers, resulting in two camps—one led by Steve Rogers and his desire for the Avengers to remain free to defend humanity without government interference, and the other following Tony Stark's surprising decision to support government oversight and accountability. Marvel.com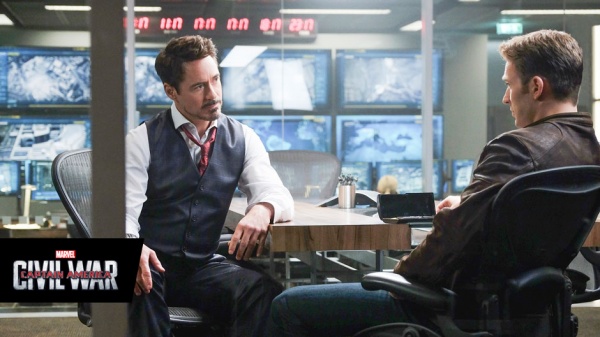 As Marvel fans know, tensions have always been high between Steve Rogers, aka Captain America and our favorite playboy, Tony Stark, also known as Iron Man. This movie is no exception. It's brilliantly written and directed by Anthony and Joe Russo (also directing Avengers: Infinity Wars). Throughout the film they keep you on the edge of your seat and clinging to your popcorn bucket.
Like other Marvel films humor and playfulness are sprinkled throughout. With the addition of characters like Paul Rudd's Ant-Man, and introducing Tom Holland as Spider-Man, we aren't lacking in wit, humor or fun. Also, how amazing is it to finally have Spider-Man in amongst the Avengers!
Speaking of new characters, Chadwick Boseman, stole the show with his portrayal of the Black Panther. His performance has me begging for more and anticipating his film in 2018, teased in the end credits of the film.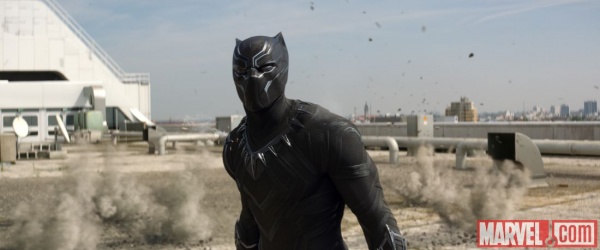 With all Marvel films there will be destruction and violence. This film was definitely one of the more violent installments of the Marvel Cinematic Universe, with one scene even showing some mild torture. The camera pulls away before you see anything, but it's hard not to know what was happening. I'd suggest having a conversation with little Avengers before you see this film. As adults, we all know Cap and Iron Man have never seen eye to eye, but for children that fact is easy to miss and they may be uncomfortable with the relationship between two of their heroes through much of the film. This film really brings the conflict between the two to a whole new level, building up to an epic battle at the very end. They may find it hard to watch their favorites fight each other with such intensity.
To sum it up– Captain America: Civil War is a near perfect addition to the Marvel Cinematic Universe. The cast has great chemistry and you see and feel it through the entire movie.
I laughed, I cringed, my heart stopped and I cheered for The Cap until the very end! #TeamCap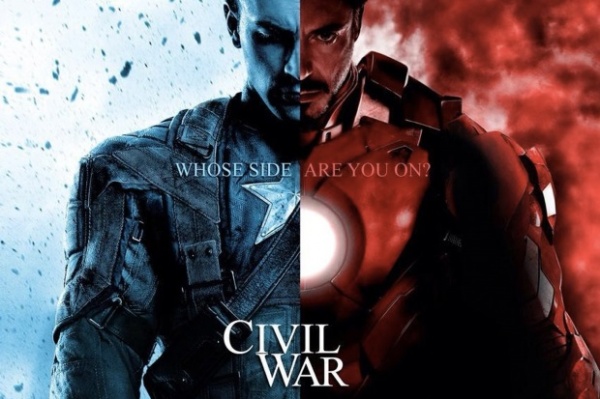 This review was guest written by Tanayia Lloyd, a long-time friend of DisneyMamas and one of the best Disney Store Assistant Managers ever. 🙂