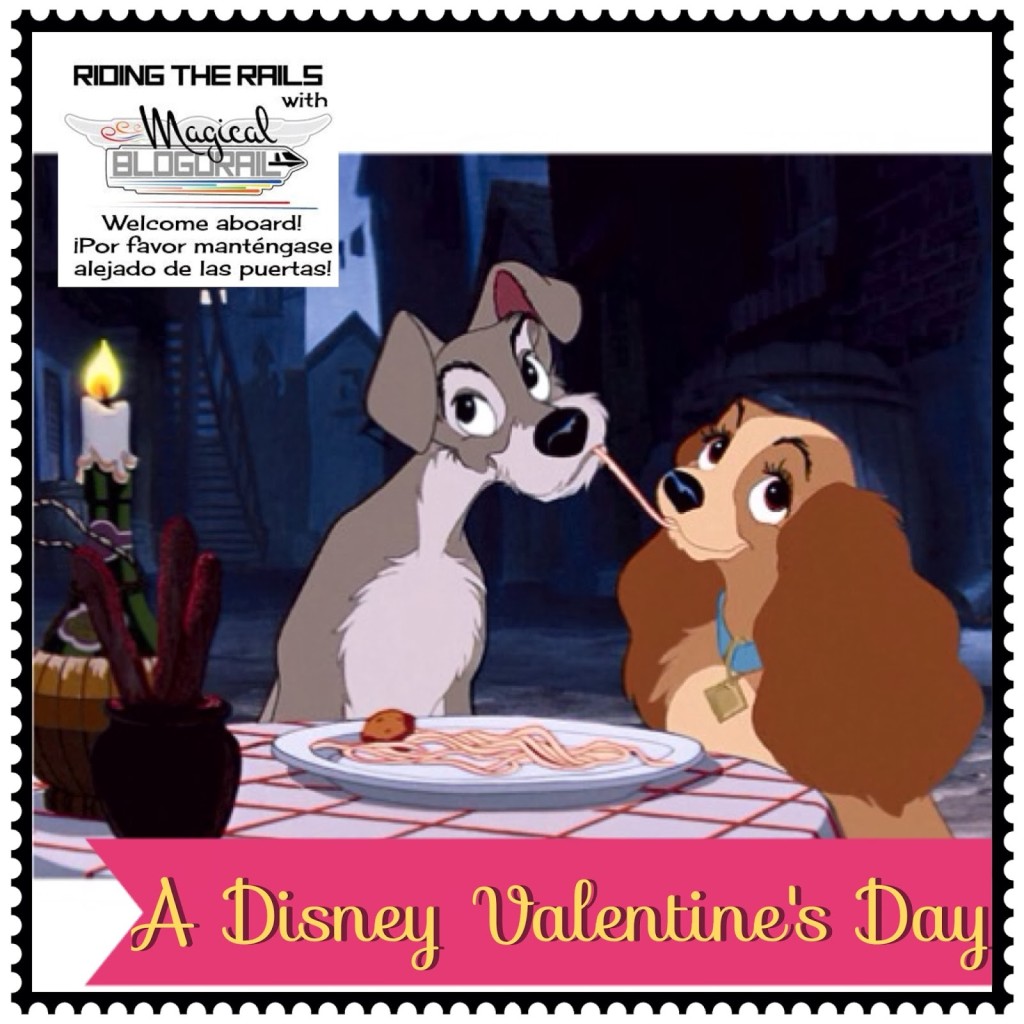 Once you have children, Valentine's Day becomes a bit different.  Instead of spending time with just your spouse/significant other it becomes more of a family affair.  This year, we are planning on spending a quiet Disney Valentine's Day at home with family.
Since Valentine's Day falls on a Friday this year, and both my husband and myself work full-time outside the home, there won't be a lot of time in the evening to prep anything particularly exciting.  But, not to worry!  I think I've got this under control!  I'm sprinkling a bit of pixie dust to offer up a healthy dose of Disney Magic.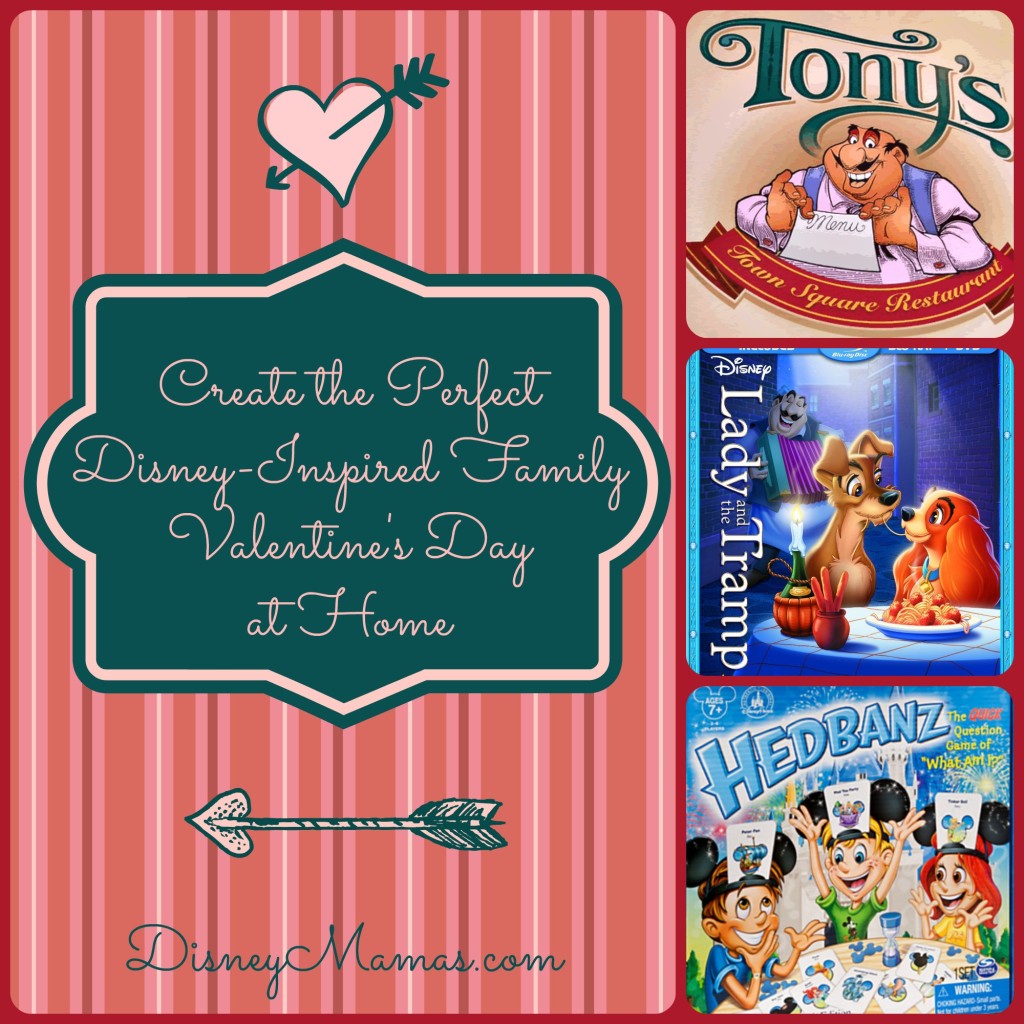 Our dinner menu features a dish from my son's favorite Magic Kingdom restaurant, Tony's Town Square.  I'll be serving up their delicious Chicken Parmesean, since I found the recipe over on MagicalRecipes.net.  If you are a Disney Foodie and you haven't checked out that website yet, you need to get a move on over there!  This recipe is relatively simple, and requires common ingredients.  And, let's face it, who doesn't like Chicken Parm?!   For dessert I'm planning to make Pistachio Creme Brulee, which is my favorite dish at Tony's!  This recipe comes to me via DisneyFoodBlog.com, which happens to be one of my all-time favorite Disney websites.  I can make the creme brulee the night before, which will give it adequate time to chill in the refrigerator, keeping my Valentine's Day prep to a minimum!
We'll probably eat our Disney Valentine's Day meal while we watch one of our favorite Disney movies.  I'm thinking Lady & the Tramp, since it goes quite nicely with our meal, and is currently on my son's favorites list.  If I can't convince him that Lady & the Tramp is the way to go I'll probably be subjected to Planes or Cars 2, both of which I enjoy…  But I'm hoping for a little Disney love!
After the movie I'm pulling out our Disney Parks Headbandz game that we picked up on our last trip to Walt Disney World in December.  It was a Christmas present for our son, but with all the other toys he recieved it got "shelved" for a bit, and I'm thinking this is the perfect time to open it up and play!
And who needs to worry about bedtime on a Friday, right?!
How do you plan to spend your Valentine's Day this year?  A quiet night at home, or a fun evening out?  Will you be incorporating some Disney Magic into your plans?
For more great Valentine's Day ideas please hop on board the Magical Blogorail!