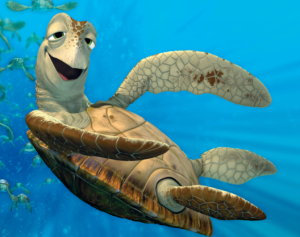 Five Fun Facts: Andrew Stanton
1 In 1990, Andrew became the second animator and ninth employee to join Pixar Animation Studios. His first duties were working on television commercials.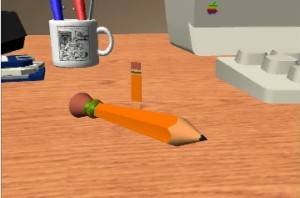 2 Before joining Pixar, Stanton worked as an animator on Pencil Test with Nancy Tague (future Mrs. Lasseter) for Apple, a demonstration of color graphics for the Mac II.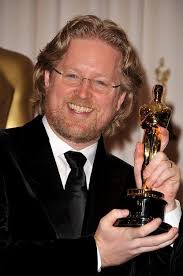 3 He has received awards from The Academy of Motion Picture Arts and Sciences (Oscar), BAFTA (British Academy Film Awards), Alliance of Women Film Journalists, the Annie Award and others…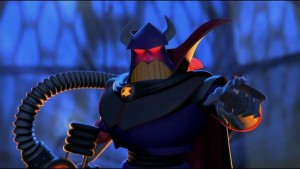 4 Stanton is credited with these voices: bug zapper bug #2 in a bug's life, Evil Emperor Zurg in Toy Story 2, Crush in Finding Nemo,Fred in  Cars, and Axiom Passenger #1 in Wall-E.
5 He is a huge Boston Red Sox fan! His father bought a piece of sod from Fenway Park following the 2004 World Series. It's now planted in Andrew's front lawn.