From the first time I rode a roller coaster, I was hooked. The speed, the thrills, and the excitement of anticipation combine into an unmatchable adrenaline rush. Disney has Imagineered a few coaster firsts for its parks: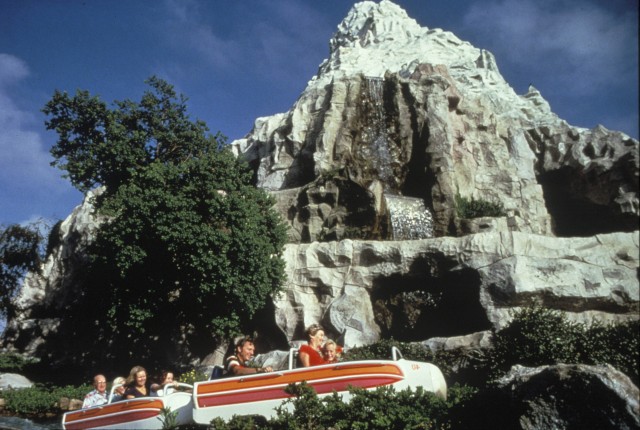 The Matterhorn Bobsleds (1959) was the first steel roller coaster. The combination of a tubular steel track and polyurethane-coated wheels provides a taller, smoother, and faster ride than its predecessors – the wooden roller coaster. The use of steel will also lead to the ability to create inversions in future coasters.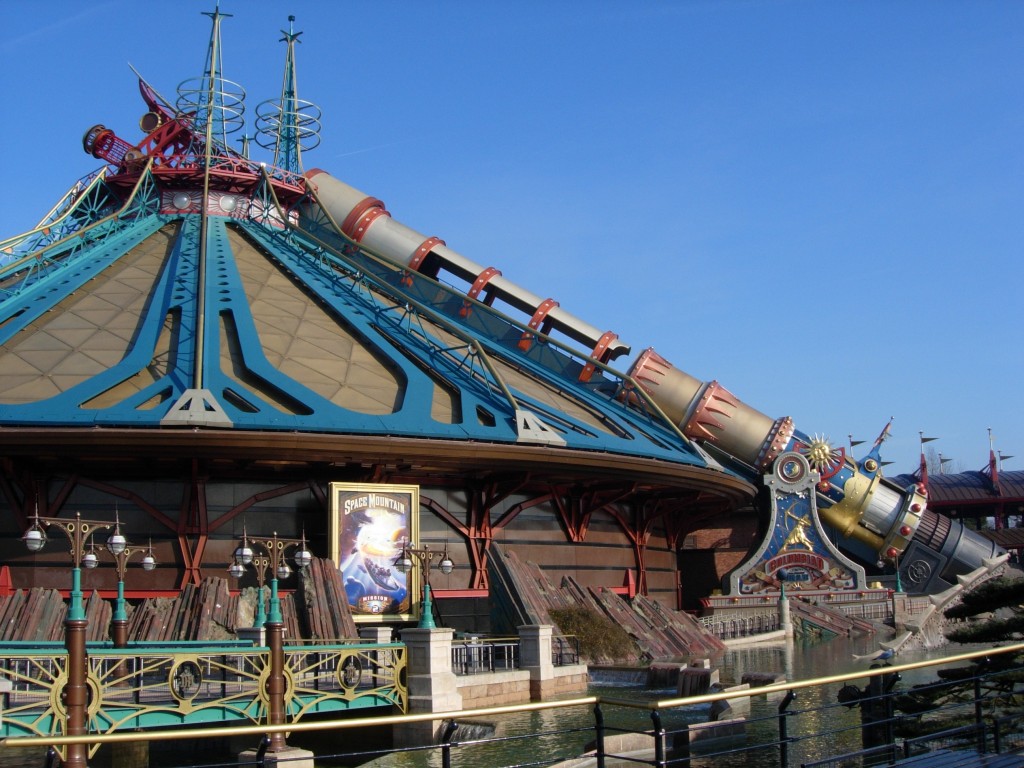 When Space Mountain: De la Terre à la Lune (From the Earth to the Moon) (1995) opened in Disneyland Paris, it became the first roller coaster to feature a Synchronized On-Board Audio Track or SOBAT. When it opened, the speakers were unable to provide enough clear, volume to cover the sounds of the train and the excited screams of the riders for a fully immersive experience. But in 1999, the technology caught up to the idea and on-board sound was perfected in Rock'n'Roller Coaster Featuring Aerosmith at Disney's Hollywood Studios.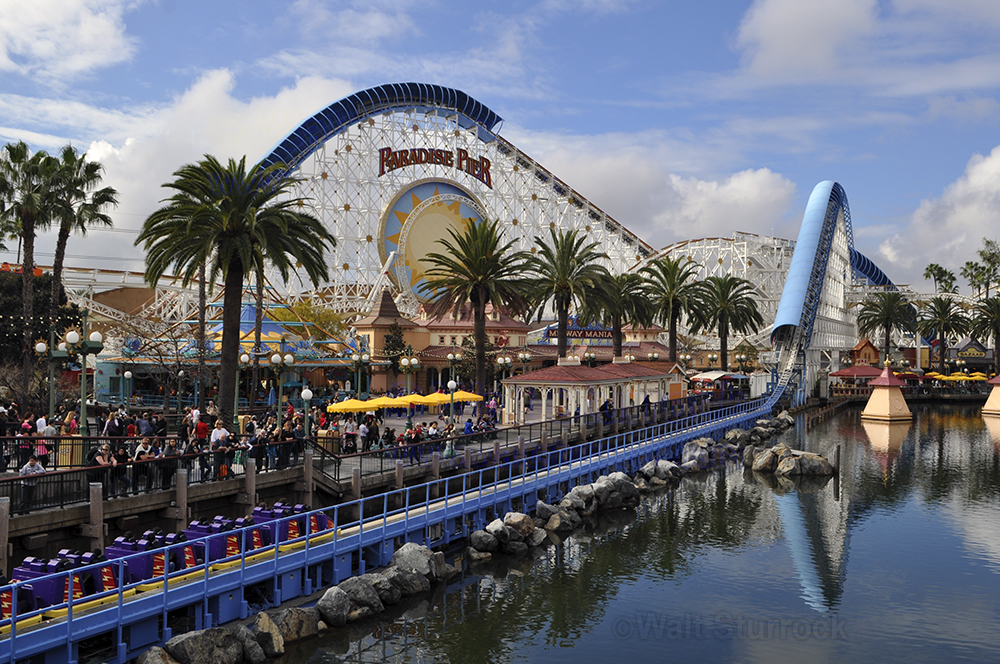 California Screamin' (2001) became the first coaster to feature both a propulsion system and a lift hill in its design. The attraction starts with a linear induction motor to propel the train over the first hill, then utilizes a traditional lift to keep the momentum going through the ride.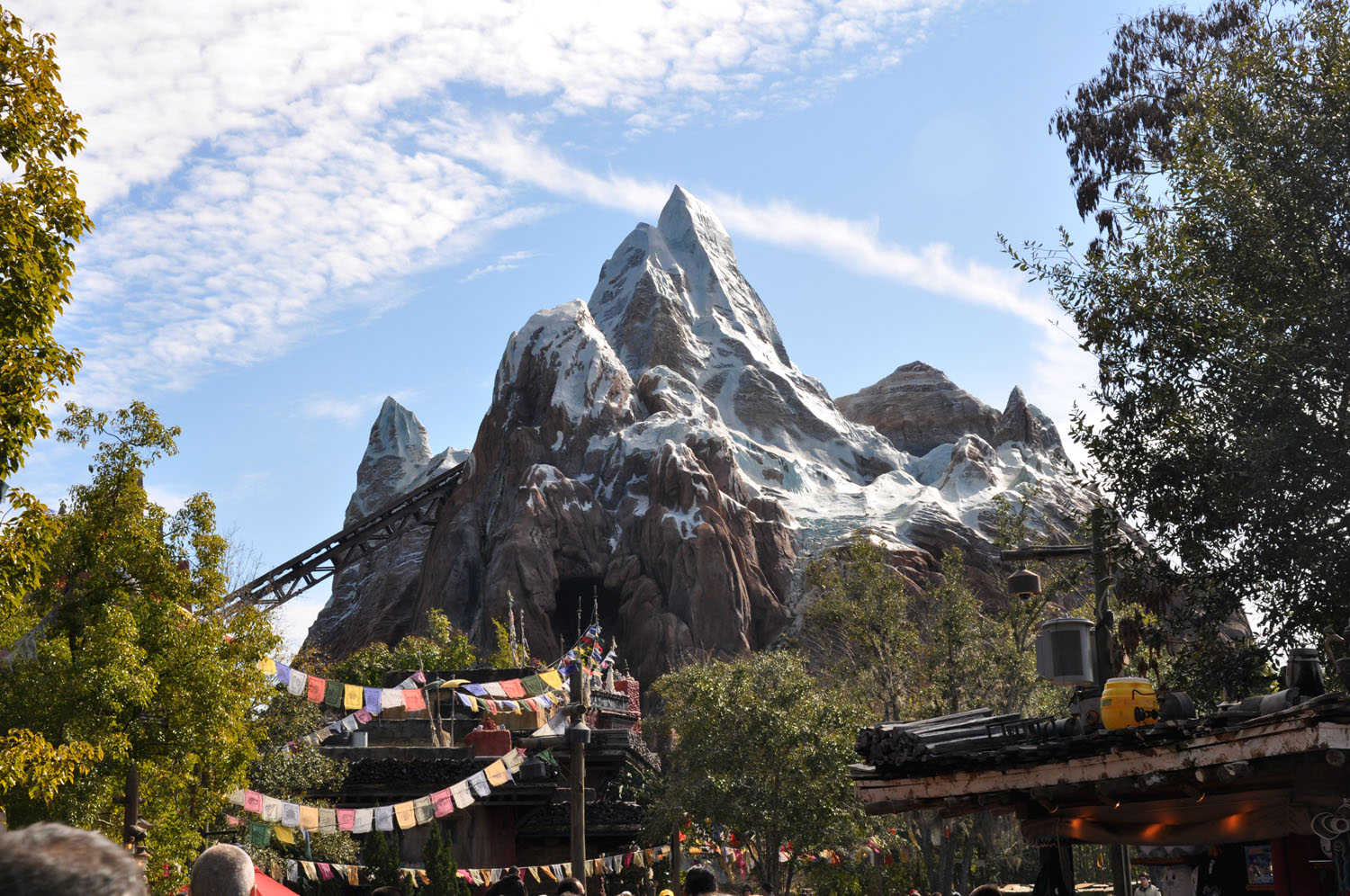 Expedition Everest (2006) is the first roller coaster to switch between forward and backward track sections during a single ride. And it holds the Guiness Book of World Records 2011 for the most expensive roller coaster built at $100 million!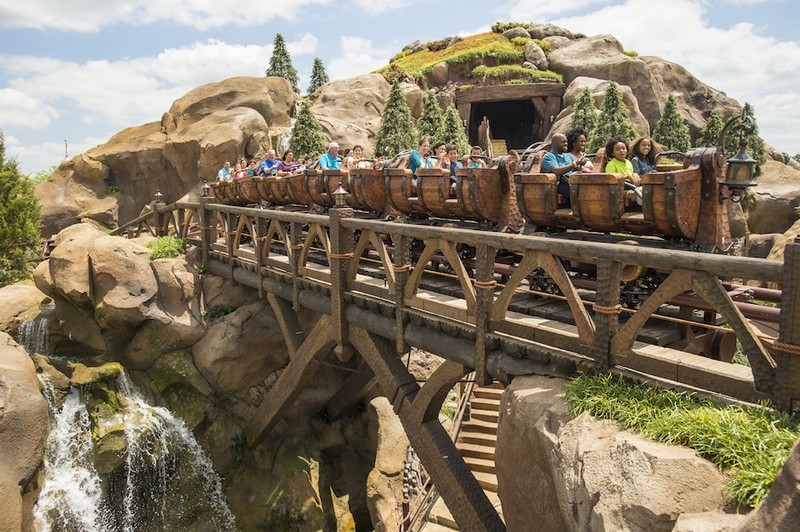 With the opening of the Seven Dwarfs Mine Train (2014), Disney created the first coaster with a tilting vehicle. This technology simulates the swaying and tipping of a mine cart as it journeys on its rails.
What never-been-done-before idea would you like to see in the world of Disney coasters?
Sources:
http://www.themeparkinsider.com
google for double checking facts
Thanks to Disney fans for sharing photos on the web!