The holiday season is upon us, and with a shorter stretch between Thanksgiving and Christmas this year I know I will find myself scrambling to get through my shopping list.  I also know that my family will soon be sending me the "Christmas List" email, and as a true Disney lover, I know exactly what I'll be asking for this year.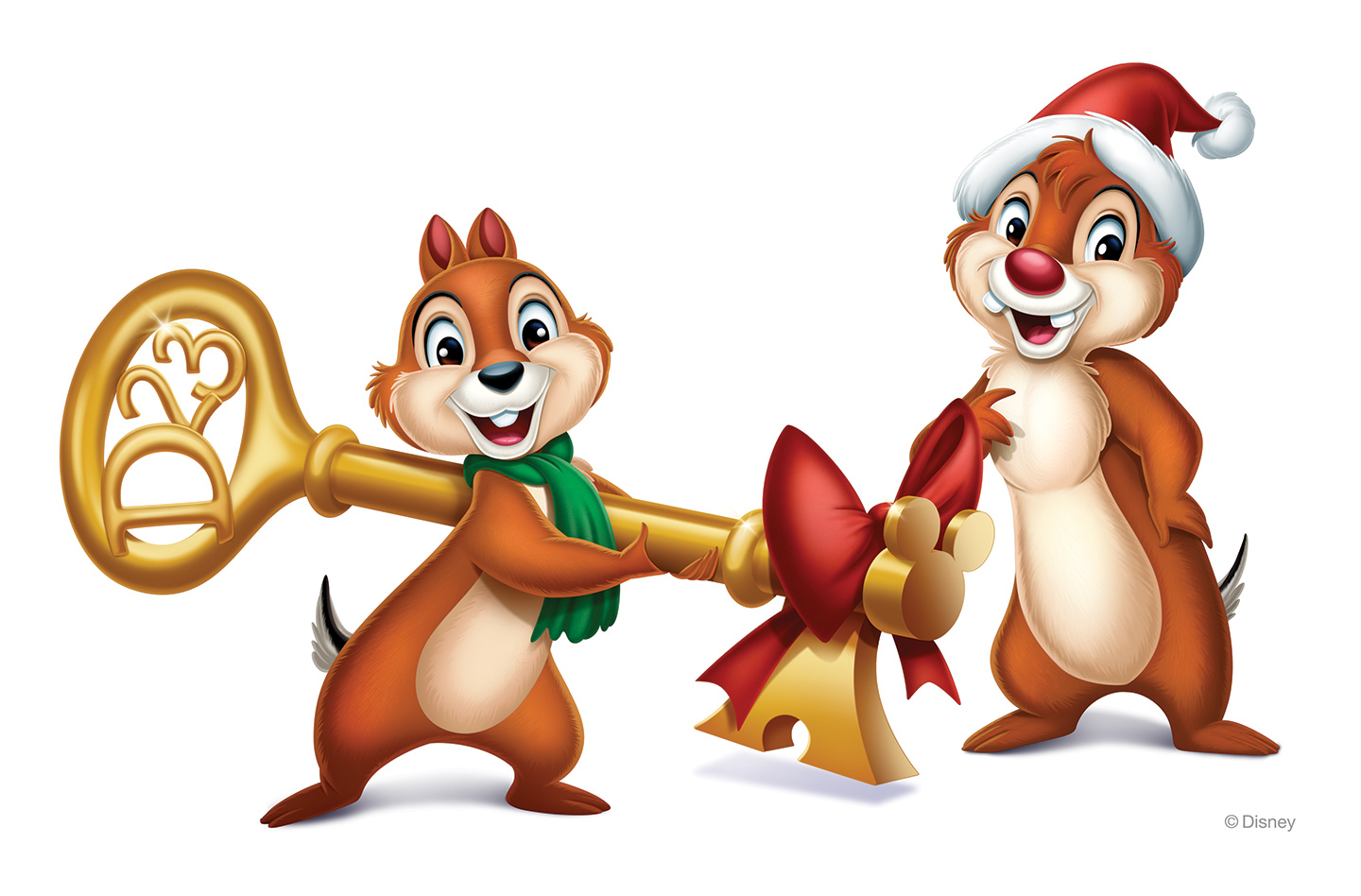 Any guesses?
Well, when I didn't receive the winter copy of the Disney Twenty-Three magazine I came to the sad conclusion that my D23 membership had expired.  And I had forgotten to renew it.
This was a sad day for me indeed!  My twitter feed was blowing up with tweets about how great the issue was, and I sat sadly in my living room wishing I had my copy. 

So, what did I do?  I sent a subtle reminder to my husband that both our anniversary and Christmas were coming up, complete with a link to the Disney Store's D23 Membership page,  where you can purchase the membership.  Then I added it to my Amazon wishlist so all of our family would know exactly what to get this Disney lover.
If you are a unfamiliar with D23, you may be wondering why a new membership is so high on my Christmas list.  And I'm happy to fill you in!  You see, a D23 membership is the perfect gift for any Disney lover!  D23 is the only official Disney Fan Club, which means you are getting the best that Disney has to offer its most dedicated fans.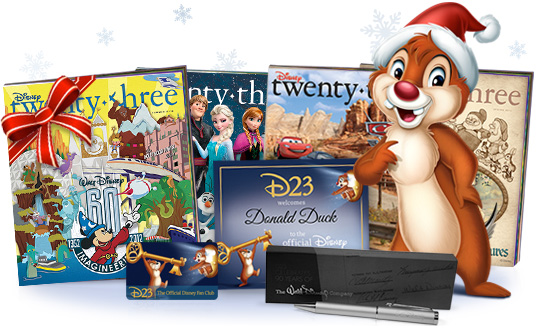 Membership Levels
There are three levels of membership: Free, Silver or Gold, and each level features perks exclusive to D23 members.
The free membership provides the member with access to purchase exclusive merchandise, access member-only content on D23.com, receive a bi-weekly e-newsletter, and receive special offers, coupons and discounts throughout the year.
D23's Silver Membership has some additional membership perks, including: special member events, annual membership gifts, and a membership card and certificate, as well as all the benefits of the free membership.
A Gold Membership to D23 is what this Disney lover is after!  In addition to all that the Free and Silver membership levels receive, your Gold membership gets you the Disney Twenty-Three Quarterly Publication.
And this isn't just any old magazine.
Disney Twenty-Three is a beautiful, collectible publication.  It is absolutely filled with incredible content, insider perspective, sneak peeks to upcoming films and attractions, gorgeous photography and stunning illustrations.  It is a Disney lovers dream magazine.  Consider it your all-access pass to the magic of Disney throughout the history of the company, and into the future.
Have I convinced you to purchase a membership for yourself or a loved one yet?
Additional Information on D23 Perks!
As mentioned above, D23 Membership has great perks!  Let me tell you a little more about them.
D23.com is much more than a membership website.  The site is updated daily with news about Disney theme parks, live-action features, animated films, television shows and celebrities.  There are behind-the-scences exclusives from the Walt Disney Archives, including never-before-released photos taken personally by Walt Disney.  For kids of the '90s (me!) there's a celebration of the Disney Afternoon.  And for fans of Disney TV shows today, there are exclusive interviews with stars of Once Upon A Time and Phineas and Ferb!  The site also features the complete Disney A-Z, with more than 7,000 entries from the Disney encyclopedia.
Special member events take place all year throughout the U.S.  These include, but are not limited to: tours of the Walt Disney Studios and Archives; signature events at Walt Disney World and Disneyland Resort; special film screenings, and Member Mixers at Disney Stores.  Members also receive a special discount to Disney's D23 Fanniversary 2014 events, which will visit cities across the U.S. in the coming year.
And the discounts!
D23 members receive exclusive discounts  and special offer throughout the year.  D23 Free Member discounts include the ABC TV Store, Brookstone, SuperShuttle, and a special offer on Disney Magazines.  And Gold and Silver Members can save more than the membership costs on just one purchase with additional discounts at Disney Store, DisneyStore.com, Disney shows on Broadway, House of Blues in Orlando & Anaheim, Mandara Spas across the country, The Walt Disney Family Museum, local hotels and restaurants near Disneyland and Walt Disney World Resorts, and much, much more.

So what are you waiting for!?  Will you be purchasing a D23 Membership for the Disney Lover in your life?  Even if that Disney Lover is you?