Have you heard? The Main Street Electrical Parade is returning to Disneyland on January 19th. This limited engagement run is in honor of its 45th anniversary.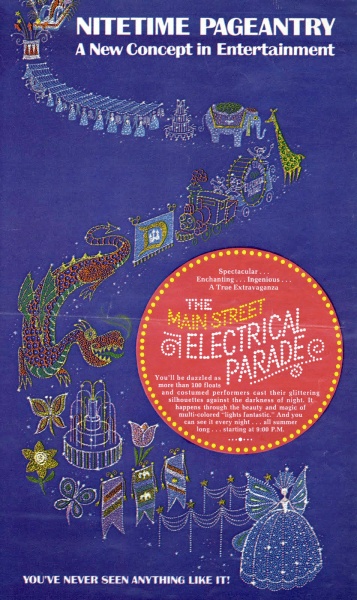 The Main Street Electrical Parade debuted on June 17, 1972 at Disneyland. Over the years it has appeared at Walt Disney World's Magic Kingdom, Tokyo Disneyland, Disneyland Paris and Disney's California Adventure theme parks.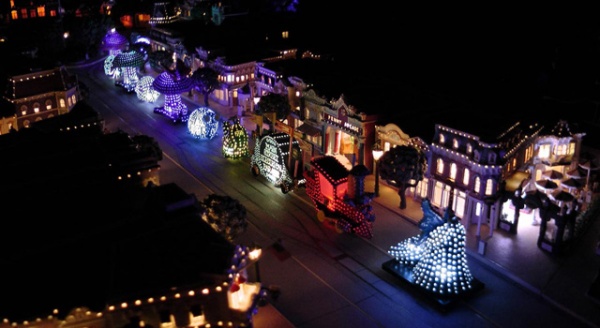 The parade's concept was created by Bob Jani and Ron Miziker. Engineers designed the first automated parade show-control program enabling the parade floats to trigger radio-activated zones coordinated with music that flowed through the audio system on the route. This allowed every guest watching the parade to experience the same show, no matter where they stood along the parade route.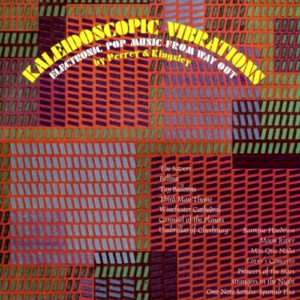 The catchy, underlying theme song is called "Baroque Hoedown". It was created in 1967 by early synthesizer pioneers Jean-Jacques Perrey and Gershon Kingsley and appeared on the album Kaleidoscopic Vibrations: Electronic Pop Music from Way Out.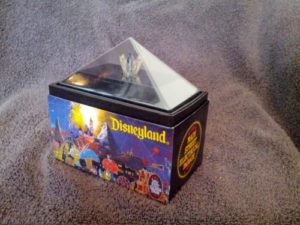 The Main Street Electrical Parade closed at Disneyland in 1996 after a 24-year run. Light bulbs certified as having been part of the show were sold to collectors to raise money for Los Angeles area children's charities. A commemorative VHS of the Farewell Performance was also available. (We have a couple of sets of bulbs and the video – which has the most adorable Cinderella hosting the event.)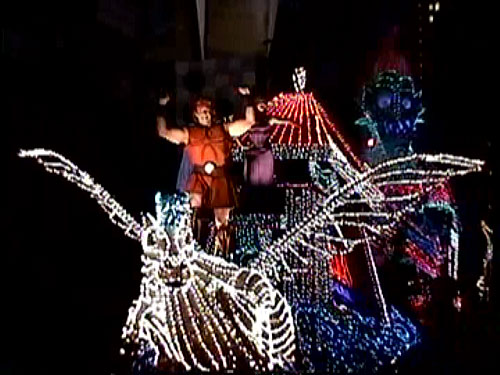 There have been two performances of the MSEP outside of Disney parks: the half-time show during the 1978 Orange Bowl game and in 1997, a modified version called the "Hercules Electrical Parade" ran on Broadway for the opening of Disney's New Amsterdam Theater and the animated film Hercules.
I'm looking forward to our upcoming trip and the chance to see the parade in its original setting for the first time.