I have been a Star Wars fan since 1977 when I first sat in that theater in Houston, TX mesmerized by what I was seeing and falling in love with Luke Skywalker.  I had the action figures, the comic books, you name it. I never missed an opening day of the remaining 5 films.  Many (many) years later I met my soul mate and thankfully, he too was as big of a Star Wars fan as I am.  Of course, I am an even bigger Disney fan and it has been a goal of mine to attend Star Wars Weekends at Disney's Hollywood Studios and this year our kids are finally old enough to appreciate it as much as we will!!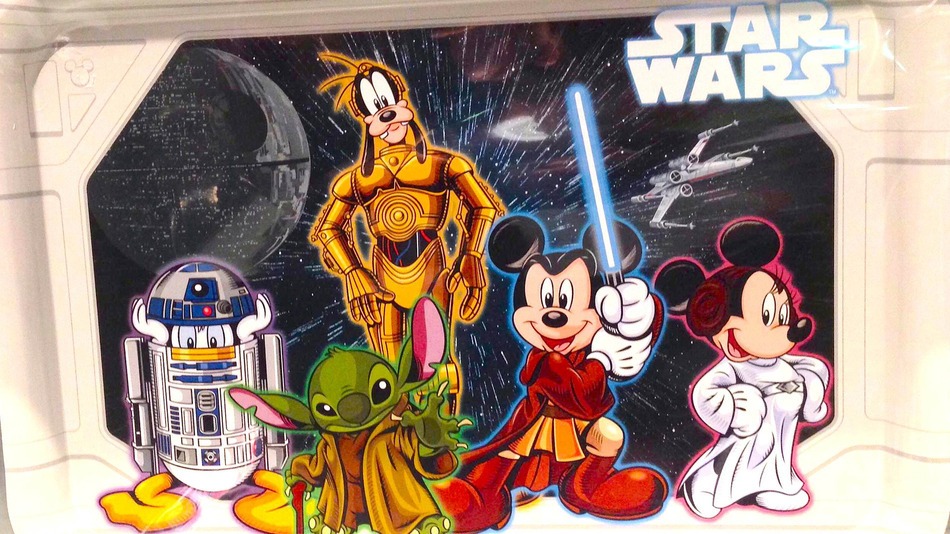 Just in case you haven't heard, Star Wars Weekends has been taking place annually since 2003 for 3 weeks in mid-May – early June with many events including opportunities to meet members of the cast and crew, attend a live show, Behind the Force, about the behind the scenes makings of the Clone Wars, a special Star Wars parade and fireworks display and so much more.
This year, Disney is offering even more including for the first time character dining opportunities with the Star Wars characters as well as Jedi Mickey, Princess Leia Minnie and Darth Goofy which takes a bit of the sting away from the fact that they cancelled my favorite event, The Hyperspace Hoopla (if you don't know what that is, go to You Tube as soon as you have finished reading this and sharing it with all your friends and look it up.  You will not regret it!).   And in even bigger news, for the first time at least one member of the original cast will be in attendance…none other than Luke Skywalker himself!!  That's right…Mark Hamill will be greeting fans and signing autographs the final week of Star Wars Weekends, June 13 – 15, 2014.
Star Wars Weekends take place Friday thru Sunday May 16 – June 15, 2014.  If you can't attend this year, you should start planning now for next year.  And I will be posting live from the first Star Wars Weekend on May 16 so stay tuned to hear all about our Breakfast with the Empire and Lord Vader himself as well as all the other fun we encounter.