Last summer I was blessed to be able to take a trip to Walt Disney World with my son, my mom and my Nana. It was an incredible week full of wonderful memories and experiences. My Nana, who turns 83 this month, recently told me she is ready to go back! It was so wonderful being able to share my love of Disney with someone so very special to me! So, in honor of her birthday and our magical trip I dedicate this Wordless Wednesday post to her!
Nana, you continue to inspire and bless me. I love you to infinity and beyond!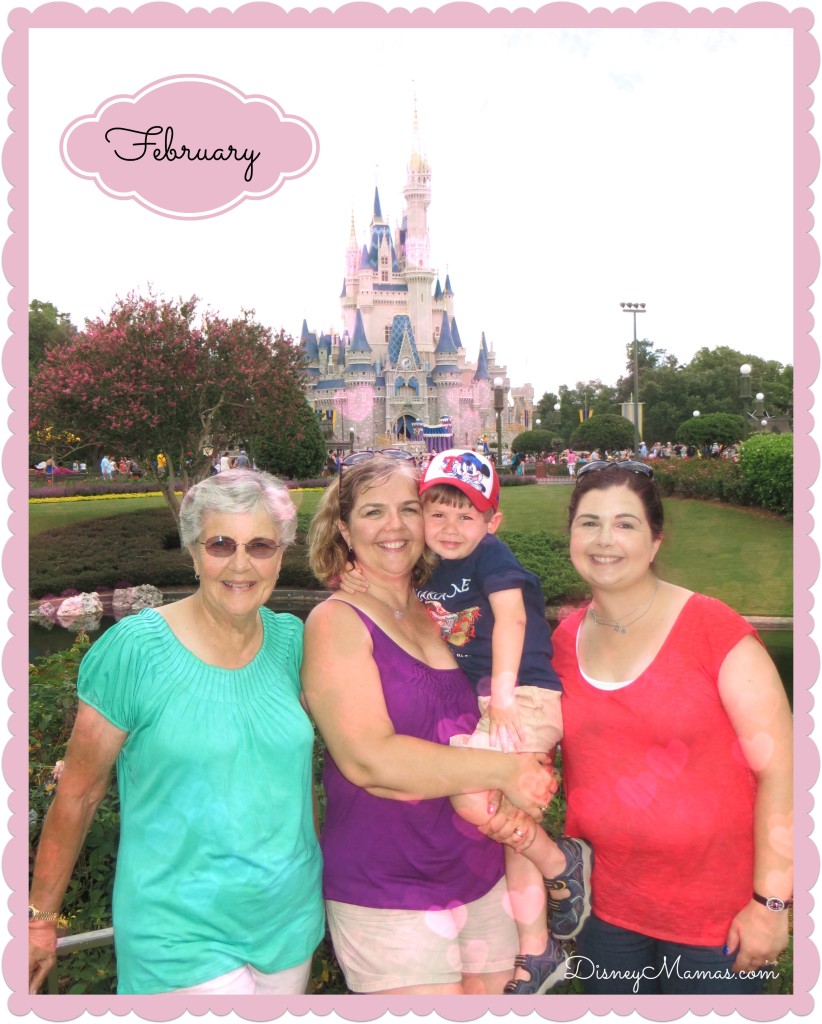 For more beautiful February Calendar pages, please take a hop over to Focused on the Magic!  Deb does such an amazing job putting together this blog hop each week!