Five Fun Facts: Dr. Syn, Alias the Scarecrow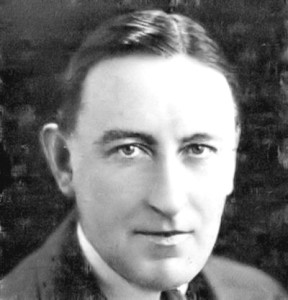 1 Disney's American TV mini-series and British feature film was based upon a series of novels by Russell Thorndike. The first book, Doctor Syn: A Tale of the Romney Marsh, was published in 1915.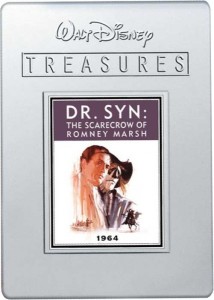 2  On November 11, 2008, a limited release of 39,500 copies of The Scarecrow of Romney Marsh were available in DVD format as a part of the Disney Treasures collection. Included in the set are the American television version and the original British theatrical version. It also includes the original introductions by Walt Disney – in which he mistakenly indicates that Dr. Syn was an actual historical figure.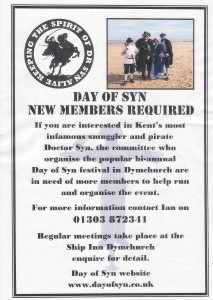 3  A "Days of Syn" festival is held on even-numbered years by Dymchurch residents for fund-raising. Preparations are currently underway for the 2016 festival slated for August 27th – 29th. Past events have included a church service in which Dr. Syn and the cast appeared in period costume and reenactments of scenes from Doctor Syn along the Dymchurch shoreline and in the Ocean pub.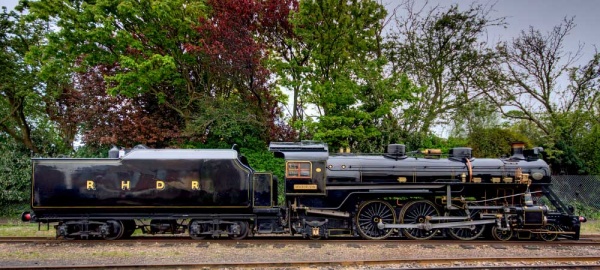 4  Doctor Syn is a the name given to one of the locomotives on the Romney, Hythe and Dymchurch Railway.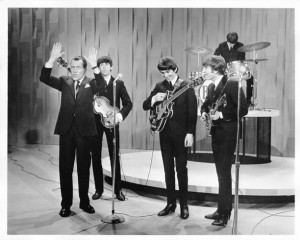 5  The first episode of Dr. Syn, Alias the Scarecrow (in color) was aired the same night and time as The Beatles' historic appearance on The Ed Sullivan Show (in black-and-white) – February 9, 1964.